Advert Sept 2017 Final draft 060917 Holy Rood Church are currently advertising for a part time Priest in Charge. Click on the above link to see the job advert and further details.
                                             Church Summer Fayre on 19th August 2107 in the Philip Hall, Dundee Street from 10am till 12. Usual stalls of cake and candy, tombola, teddy tombola, books and jigsaws and  raffle. Coffee, tea, biscuits  and cake included in admission price of £1.50. All welcome.     See you there.
Congratulations to : £50  Ann Wilson £30  John & Eileen Cheyne £20  Earle Smith The draw was made by Cerys Fitzgerald after the morning service on Sunday 6th August.
Congratulations to: £50  Margaret Wilson £30  Lesley Duthie £20  Phyllis Balneaves Draw was made by Jackie McKenzie after church service on Sunday 2nd July.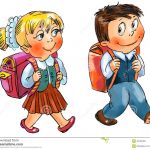 The Church Young People's annual sponsored walk takes place on Sunday 18th June. They are walking along the A92 cycle path from Barry to McDonalds at Ethiebeaton Park. Sponsor forms are available at the back of the church. All donations greatly received. This is open to any member of the congregation who wishes to accompany […]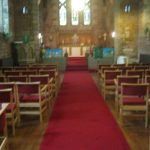 Within the last year the inside of the church has undergone some alterations which have provided the congregation with a warmer and more comfortable experience. These have included the installation of a new heating system which is more efficient and controllable, making it more cost effective to use. Another alteration is the removal of the pews and replaced with chairs.  These can be arranged […]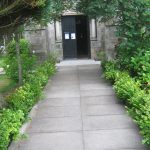 We now have a ramp at the front door of the church which makes the church accessible for all! Comments from the congregation have been very favourable with some saying it looks as if it has always been there!